Now that the year is winding down, it's a great time to reflect on the year that was and set aside time to plan ahead for the new year.
If you're a property manager, it's a great idea to make resolutions that will help simplify your work and grow your rent roll.
Not sure where to start? Keep reading for five new year's resolutions any property manager can make (and keep).
As a property manager, you likely already have too much to do, too many requests to attend to, and too many arrears to chase. Your inbox is filling up and you're wondering how to get everything done or to please everyone.
It's time to manage your time more effectively. Time blocking will help you do this.
Time blocking is a time management technique where you organize your workday in advance and dedicate specific time "blocks" for certain tasks. It's just like creating a to-do list, but here you focus on one specific task at a time or group similar tasks together.
For instance, you can allocate the first and last hour in the morning and afternoon, respectively, for calls and emails. Then, block out at least three hours to focus on important tasks such as prospecting, house tours, and banking. This is non-negotiable. Strictly no distractions. Don't be tempted by those email alerts and social media notifications popping up on your screen.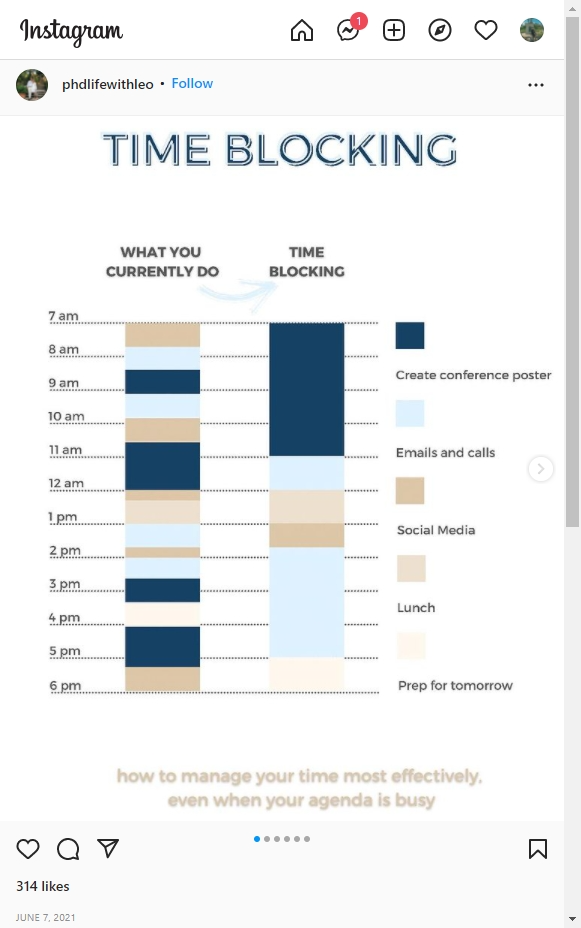 You may have perfected the art of time blocking, but there seems to be little time left to get everything done. This is where technology comes into play.
Investing in the right tools can get you up to speed by automating repetitive and time-consuming tasks.
Tools like digital lease, electronic signatures, automated billing notices, electronic banking, and email marketing software all make you more efficient when you know how to use them wisely.
For instance, SimpleRent, a digital lease and payment automation software, helps a real estate agency in New South Wales save 17.5 hours weekly on banking-related activities and achieve zero rent arrears. By adopting an end-to-end property payment software, the agency can streamline their daily operations from rent collection, billing to bank reconciliation.
3
Keep your finger on the pulse
One thing we learned over the past two years in this pandemic is to prepare for the unpredictable. Borders have been opened then snapped shut. The Covid-19 virus is still mutating.
Navigating through uncertainty can take a terrible toll both personally and on a professional level.
As property managers, keep your fingers on the pulse of the property management industry. Adjust to new trends and tenant demands that may require a change in your management style.
For example, given the social distancing measures, there is an increased demand for everything online. Take advantage of digital tools to keep "Business as Usual". Digital Smart Lease is one tool you can use to up your leasing game. It allows you to have leases drawn up, sent, and signed anytime, on any device in as little as three minutes.
Stressed? Feeling overwhelmed? Stretched thin? That can be a sign of burnout.
As you ring in the new year, be kinder to yourself. Know that your time and energy are limited resources. It's important to replenish your physical and emotional energy.
Take time off. This means taking a complete break from work. Go on that vacation that you've put off for a long time, use up your vacation leaves, and treat yourself to a weekend spa.
Whatever tickles your interest, carve out some solid "me" time every week to drop everything and completely remove yourself from the situation.
5
Do things that scare you
Make 2022 a year of firsts. Thrive in 2022 by starting a new hobby, going to a totally new place, or doing new stuff to level up your property management game.
Set up your own podcast, create your Youtube channel, or launch a webinar - anything that will help you connect and build relationships with your fellow property managers and your tenants. It will also slowly build your reputation in the industry and grow your network.
Whatever your new year's resolutions are, remember to be kind to yourself and celebrate small victories. Enjoy the journey in achieving your goals. As they say, it's not just about the end result that matters, it's the journey.